Window of Bar Loose




Kalle Mustonen

:

An' She Said Yea

An' She Said Yea is a tribute to the hit Onion Soup, originally released by rock band 22-Pistepirkko. It explores what lies at the core of rock music, its naivety and flashbacks to cherished memories. The joy and nostalgia involved in recognition form part of the work: the song starts playing in the heads of viewers who recall its lyrics. Old neon signs served as a source of visual inspiration.

The work has since become a memento, with the band announcing a break of uncertain duration in June 2015.

Displayed in the window of Bar Loose, this artwork is an almost identical second version of the same artwork by Mustonen. The first version has been seen in Galerie Pleiku in Berlin, in Stockholm, at the Supermarket Art Fair, and at the Mänttä Art Festival.

Mustonen states that the work is being displayed at its best at Lux Helsinki, in an environment where high and popular culture meet in the Bar Loose window. He believes that there has been so much cross-fertilisation between high and popular culture that it no longer seems necessary to define a boundary between them.

Are we gonna have tonight some onion soup?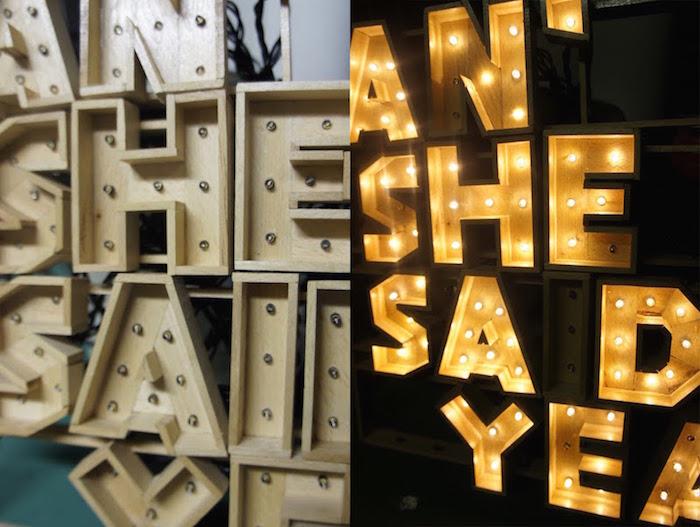 Performance time: 5 pm – 10 pm
Kalle Mustonen (b. 1979) is a Helsinki-based sculptor who was born in Lahti. Mustonen's pop culture icons, such as skulls, diamonds and garden gnomes, draw the viewer into taking a closer look and exploring the darker undertones of the works.