11 January 2016
Arranged for the eighth time on 6–10 January 2016, Lux Helsinki filled the centre of Helsinki, Finland, with delighted visitors. Audience feedback highlighted the event's unique atmosphere, which combines a sense of community, crisp winter weather and spectacular light artworks. Part of the festival was held in temperatures of almost minus 25 degrees. The festival attracted over a half million visitors during a five-day period. Lux Helsinki is organised by the City of Helsinki and is free for visitors.
The festival featured hits from European light festivals, as well as commissioned works by Finnish artists. Artists from Finland, Belgium, Canada and France created a total of 16 light artworks for the event. The works were arranged along a route including the Ateneum Art Museum, Senate Square, the Esplanade Park, the Old Church Park and Annankatu.
The most important aim for the 2016 festival was to develop its visitor experience. The festival route was simplified and more signposting was provided to make the works easier to find. In addition, the 2016 festival developed into a diverse city festival featuring street food and partner restaurants and cafés, as well as a side programme. The cafés and restaurants along the route were full over the weekend in particular, and regardless of the subzero temperatures, street food was popular.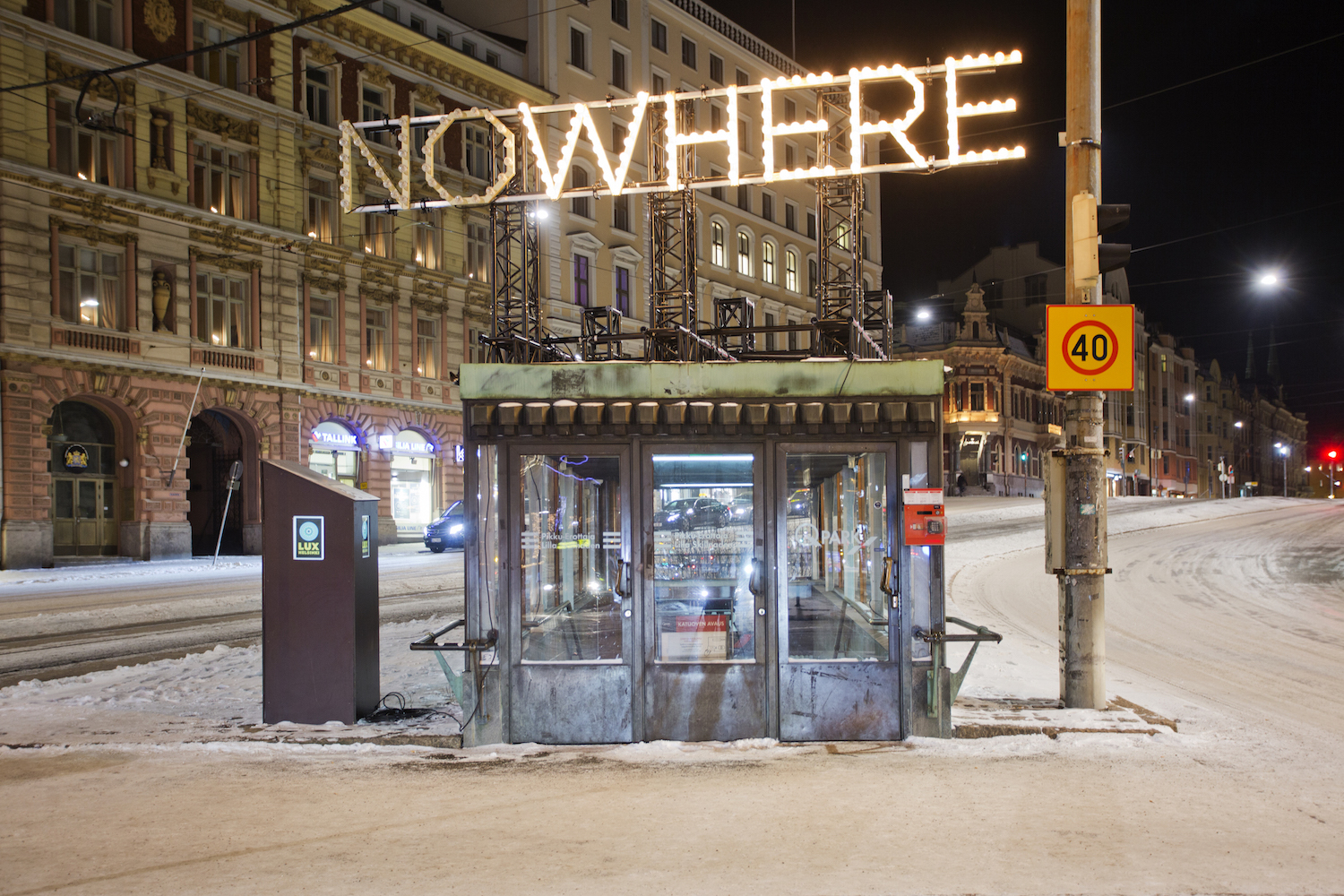 "Events play an important role in the City's strategy and are important to tourism. Lux Helsinki is our main winter attraction, and this year's record audience clearly indicates that it is important that the City organises events that are open to all and free of charge: they bring joy for local residents and offer a great programme for visitors," says Tuulikki Becker, CEO of Visit Helsinki.
"Light as an element is so attractive that even a hard frost can't keep the festival crowds away! Account has been taken of visitor feedback in making the festival work even better, and we have received a lot of positive feedback for this. People badly need light during the polar night," says the festival's Artistic Director, Ilkka Paloniemi.
"Lux Helsinki also attracts international visitors: this year, organisers of light festivals such as those held in Lyon, Mexico City, Prague, Tallinn and Hildesheim visited Helsinki. Perhaps we will see more Finnish light artworks on display in future international festivals," says Paloniemi.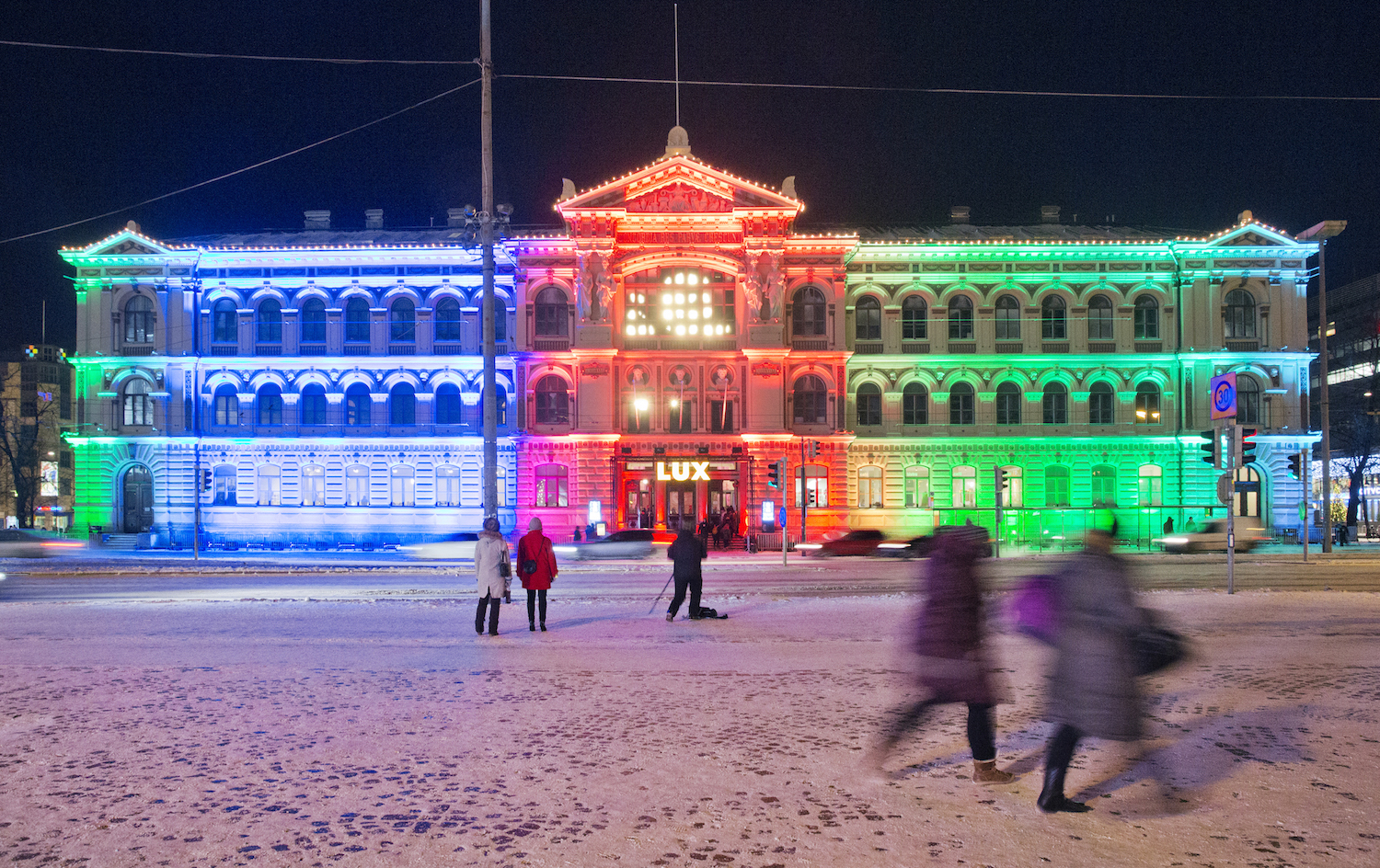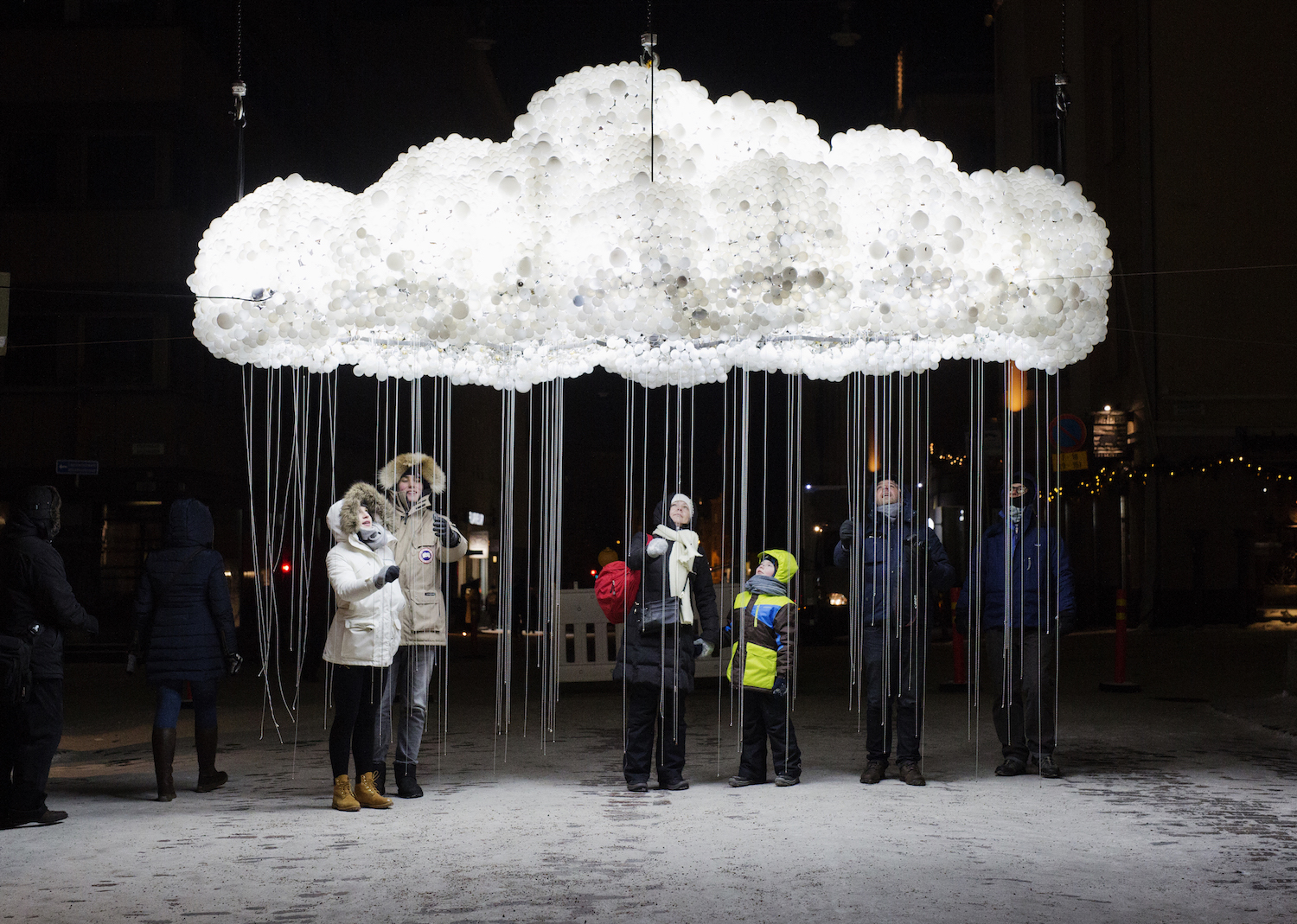 A video featuring highlights of the event will be released on Wednesday 13 January on the Lux Helsinki website and social media channels. The next festival will take place in early January 2017.
Participate in a survey about Lux Helsinki 2016! You can take part until Friday 15 January 2016. A light-themed Helsinki bag will be drawn as prize among all participants!
The photographs of Lux Helsinki 2016 can be found from the gallery.